I built a custom-made curriculum which is flexible
How to start learning from scratch
Identify your goals and break them into manageable chunks.
Find learning resources that suit your learning style.
Practice regularly and test yourself.
Be patient, persistent and don't hesitate to ask questions and seek help.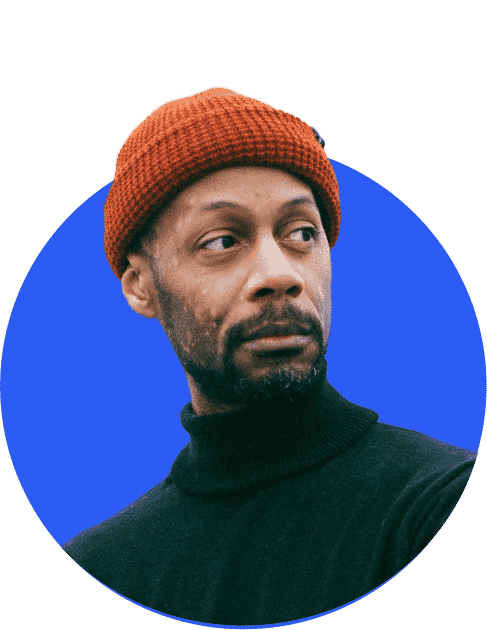 How to level up your skills
Network and collaborate with others in your field.
Stay updated with the latest trends, tools and developments in your field.
Reflect and evaluate your progress regularly.
Never stop learning and developing your skillset.